We are thrilled to be bringing you our third Yorkshire Dales Cheese Festival from 14 to 22 September 2019!
Back by popular demand, the Yorkshire Dales Cheese Festival, celebrating local produce, is set to be another brie-lliant week of delicious local produce from around the Yorkshire Dales.
---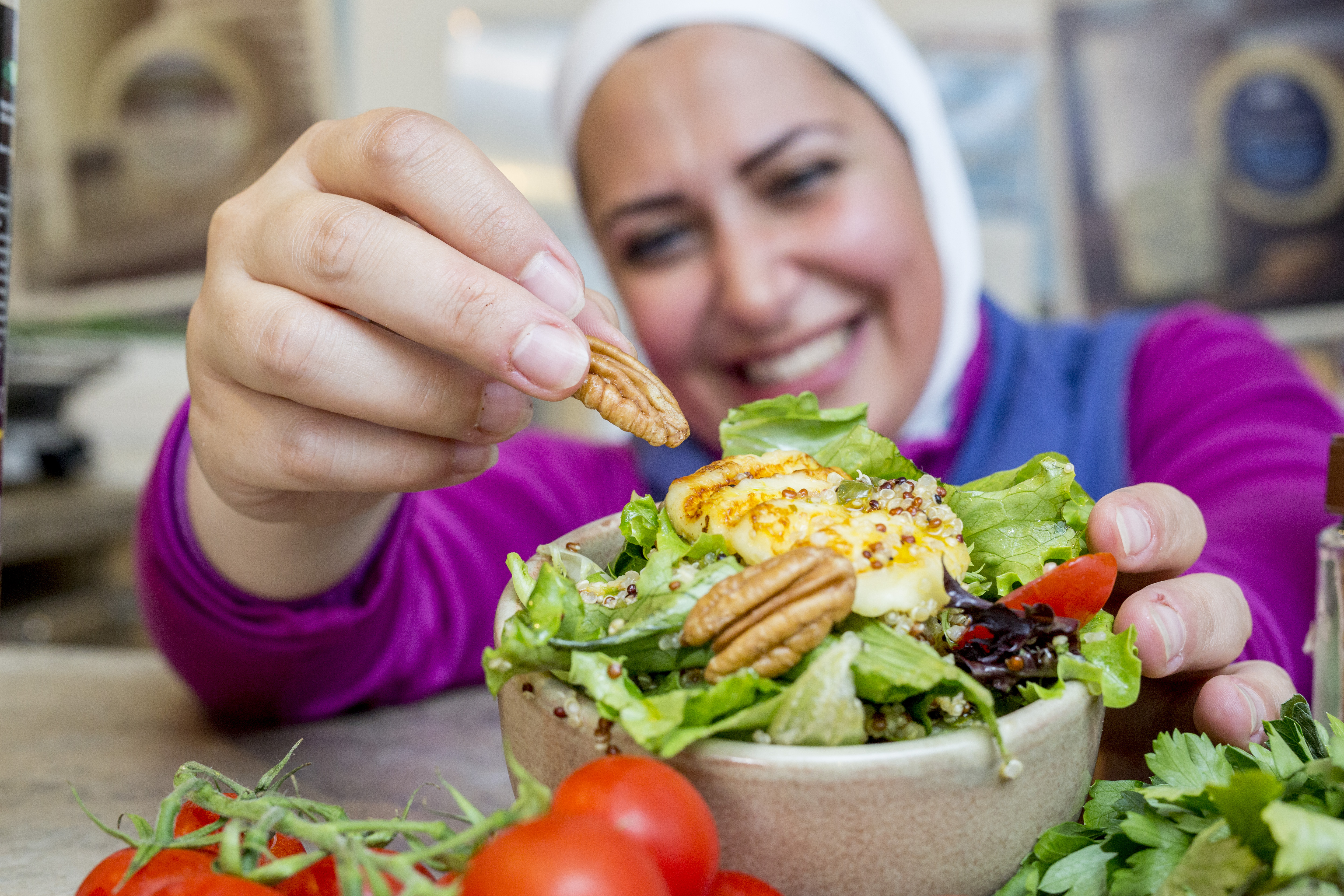 Cheese Festival @ Wensleydale Creamery
The festival will open with a fantastic two-day cheese festival at, the home of Yorkshire Wensleydale cheese, the Wensleydale Creamery. in Hawes, running across the weekend of Saturday 14 and Sunday 15 September 2019.
Here you will find amazing local music, delicious street food and enticing beverages on offer, along with a host of cheese-making, grading and cookery demonstrations from the Wensleydale Creamery, local restaurants and producers - this is all included in the entrance price to the visitor experience.
In addition, there will be cheese pairing demonstrations, and masterclasses in cheese. Learn how to pair the correct cheese with, gin, chutney, honey, charcuterie, chocolate and Yorkshire oils or join one of the masterclasses in artisan cheese, blue cheese or simply Wensleydale cheese - make sure you book on in advance to avoid disappointment. You will also have the opportunity to meet local cheese producers and Yorkshire suppliers in our huge marquee, with, of course, plenty of tastings.
---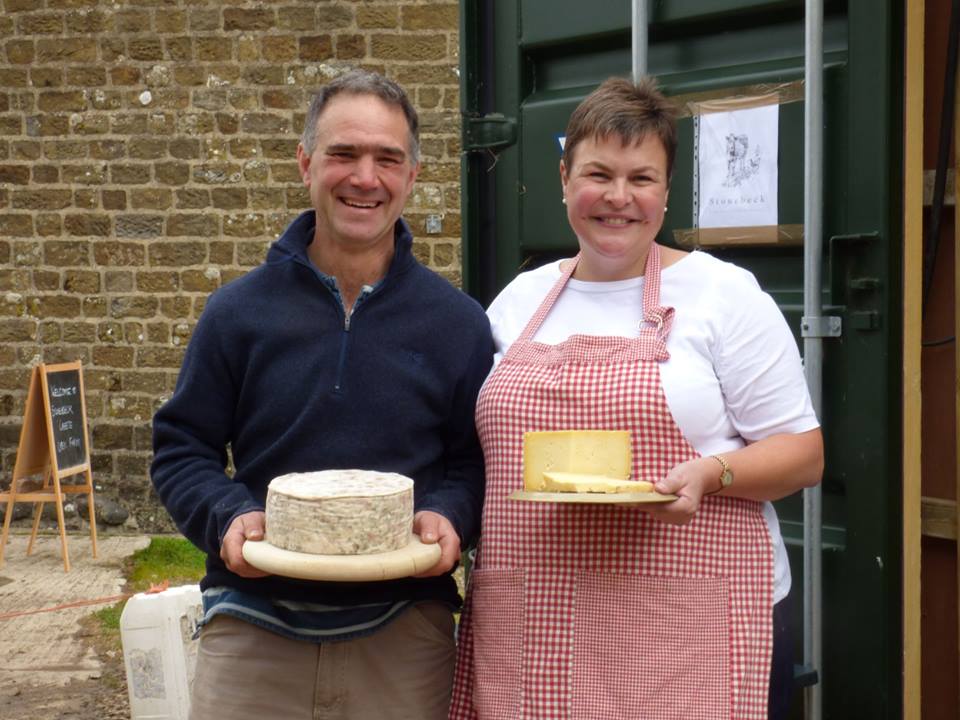 Celebrating Local Produce
The first weekend of the festival at the Wensleydale Creamery leads nicely into a further seven days of feasting from Monday 16 to Sunday 22 September. Right across the Yorkshire Dales and Nidderdale Area of Outstanding Natural Beauty, restaurants, cafes, farms and attractions are all coming together to champion the fantastic range of food that is produced here. Everything from special cheese-themed menus to activities in dairying country will help you work up an appetite!
For more information on all events taking place as part of the festival go to the Yorkshire Dales events listing page.
But, it doesn't stop there. Throughout the week of the Cheese Festival you will be able to take part in The Hawes Truckle Trail. Collect a trail sheet from the Dales Countryside Museum in Hawes and search for the cheesy answers marked on "truckles" (the name for a round of cheese) hidden around the town. Collect all the answers to enter a prize draw to win a traditional Yorkshire delight.
---

The Final Bite
To close the Cheese Festival this year we will be holding our very own mini festival at the Dales Countryside Museum on Sunday 22 September. The event will offer an insight into the history of dairying in Wensleydale, butter making and different forms of cheese making with Jane Samells, talks by Long Churn cheese and an opportunity to book onto a needle felting workshop with Kate, owner of That's Sew Ewe, to learn how to needlefelt little mice.
There will also be lots of stalls by local producers offering a chance to meet small businesses and learn about their products, from arts and crafts, artisan cheeses, local meats and delicious sweet treats. For more information visit our events listing page.
---

Dairy Days exhibition
Not only all this, but we have our excellent exhibition of the Dairy Days project in the Dales Countryside Museum. This is the culmination of a two year project to research and share the story of dairying in Wensleydale.
Pop in and see Curriculum Kitchen's Jane Sammells as she talks about how cheese and butter were made at home in a traditional Yorkshire Dales farmhouse. Learn the difference between rennet and whey and see a demonstration of butter making. The event is included in museum admission and is taking place on the 17 and 21 September.
Other exciting events include a felting workshop, a keifer milk and butter making demonstration.
---

A cheesy story
Today's burgeoning cheese scene across the Dales is thanks in part to the Cistercian monks who brought their fromage-making skills over from Normandy. They settled at abbeys such as Jervaulx and Fountains back in the 11th century and started making Wensleydale cheese.
Now the iconic Yorkshire Wensleydale has been joined by a range of Yorkshire Dales delights such as Coverdale, Swaledale, Ribblesdale, Richard III, Lacey's cheese, Yorkshire Blue and Fine Fettle cheeses, and the food's success has spawned a whole side-industry with preserves, chutneys, gins, beers and accessories all being created within the National Park.
Funding for the Cheese Festival and the wider projet sits within has been secured from the Rural Development Programme for England, funded by the European Agricultural Fund for Rural Development (EAFRD): Europe investing in rural areas.